A tiny California college whose graduates outearn Harvard and Stanford grads is changing how we train students to enter the job market
Mudders are taught in a way that mirrors expert advice on how schools can develop students who are able to compete with automation.
Harvey Mudd's administration believes that all students, including liberal arts students, need to have some understanding of computer science. Even more surprisingly it requires STEM students to take as many humanities classes as core science courses. They believe that it enables their students to become critical thinkers who can improvise in a way that robots cannot. This cutting edge institution is also breaking gender barriers by recently graduating its first majority-female computer-science class when the national average in the field is 84% male.
Read Article»
New Zealand Will Give You A Free Trip If You Agree To A Job Interview
Wellington, New Zealand is hiring. The city's burgeoning tech scene needs talent. They're inviting 100 new software developers, creative directors, product managers, analysts, and digital strategists from around the world for a free trip, featuring prearranged job interviews, meet-ups, and sightseeing. Applicants have until March 20 to submit their resumes.
Read Article»
4 high-impact resume updates that take less than 5 minutes
Don't let updating your resumé stress you out. Remember that it only takes a few minutes to get the most important fixes out of the way. (1) No matter how detail-oriented and out-of-the-box you are, lose the clichés. (2) Don't be modest about listing the key accomplishments for each job. (3) Every recruiter knows what your "objective" is; replace it with a "summary" tailored to the job. (4) Make sure your resume is easily machine-parsable and clearly emphasizes the keywords you're competing for.
Read Article»
8 Inappropriate Interview Questions and How To Tackle Them Like a Pro
You can't storm out of an interview for a mildly inappropriate question, but you can use that question to your advantage. Subtly inappropriate questions should cause you to raise an eyebrow in concern. But you'll be equipped with how to handle it if you're a pro. If you are a working parent and are asked if you need a flexible schedule or if you'll be having more children, you can politely answer by saying that you'll be able to perform all the duties of the position. We all know when people are skirting the line of what they are allowed to ask, and the fact that they are doing that can tell you whether or not you'd even want to take the job.
Read Article»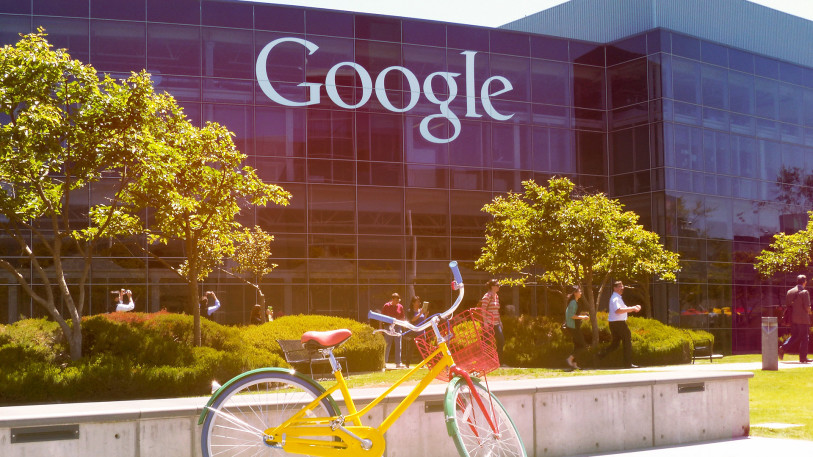 I Hire Engineers At Google–Here's What I Look For (And Why)
Google is trying to challenge some of the industry's most stubborn stereotypes about what computer scientists look like and do in their spare time. They don't want you to stop yourself from succeeding by letting your educational, professional, or personal background keep you from applying. They encourage you to show them what you can do - even if you didn't learn it in school. Get comfortable with coding exercises by doing mock interviews, and remember that you shouldn't let "imposter syndrome" get in your way. Don't downplay your achievements. It's counterproductive and can get in the way of your success.
Read Article»
These are the 10 skills to learn if you want to advance in a career in tech
What skills do engineers need to improve employability and increase earning potential? Stack Overflow ranks technologies for which demand by employers grew the fastest from 2015 to 2016. These technologies impact everything from slick user interfaces to the ability to analyze large amounts of data at high speeds. If you're an engineer, and your skills include automated testing, the new programming language Go, DevOps, Apache Spark, or ReactJS - among others - this article argues that you will be more employable in the coming year.
Read Article»
Having It All—and Hating It
Having it all means something different to every woman. Some women are comfortable giving up being present all the time with their children for career achievement, while others are described as "scale backers" who dialed down high-powered careers to simultaneously be full-time mothers and workers. Many in the project describe their days in 3 shifts: work day, housework, and a third shift of work after the children are asleep. What is most interesting is that women across the scale said that they like the agency they have had in designing the version "having it all" that works for them.
Read Article»