This week we analyze how to work from home, how American students stack up against students in other countries, and the many ways in which mentoring impacts different groups and workplace types..


Tele-Mentoring Is Creating Global Communities of Practice in Health Care
HARVARD BUSINESS REVIEW
Mentoring isn't just for students and alumni. In the world of medicine, there is a new movement where specialists are spreading knowledge to general physicians to help them treat their patients better. Project ECHO is now being used in law-enforcement education and to teach quality improvement for healthcare centers. In fact, ECHO can be used to teach any nonphysical or knowledge-based skill, using its tele-mentoring, case-based method.


The Men Who Mentor Women
HARVARD BUSINESS REVIEW
Making sure that everyone gets ahead means more than women supporting women and men supporting men. 75 women in C-Level positions talk about the support and help they got from "male champions" in their workplaces. From recognizing that men can use their authority to change workplace culture to acknowledging that gender inclusiveness is an effective management technique, admitting to our differences can enable us to support each other in the workplace and all get to our desired goals.
Out of Office: Workers Try a Year on the Road
WALL STREET JOURNAL
Keep your job, travel the world. "Working remotely" often means working from home, but what if you could work from halfway across the world? Remote Year is a program that allows its participants to continue their day jobs while traveling to 12 different cities throughout the year. Employers who partner with Remote Year can offer it as an incredible perk and create company loyalty, and employees can take their conference calls from the beach.
7 Skills You Should Have on Your Résumé If You Want to Land a Work-From-Home Job
BUSINESS INSIDER
Landing a work-from-home job means modifying your resume. While there are technical skills that could increase the job possibilities, there are also many general skills you shouldn't forget to include, such as time management.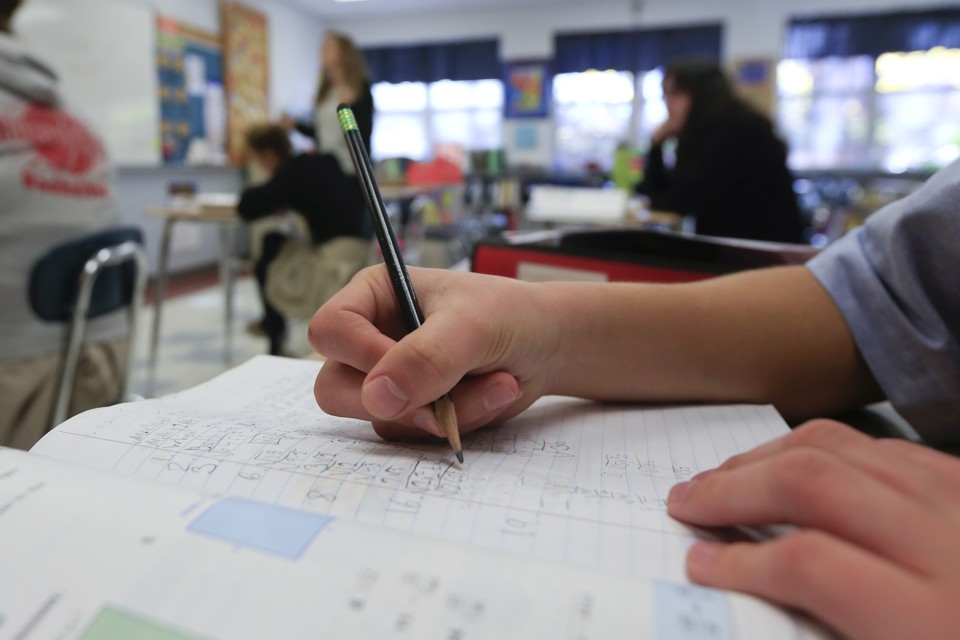 How Do American Students Compare to Their International Peers?
THE ATLANTIC
U.S. students are stagnating in reading and science proficiency while their math performance declined slightly. Data can always be misapplied, but we need to figure out how American students stack up against their peers worldwide to ensure effective education and future workplace performance.
The 1 Thing Top Performers Ask Before Taking Any Job
INC
Before taking (or staying in) that job, consider carefully not only the product, pay, and purpose of the organization, but also the social network you'll be joining. While you may exert influence on your new co-worker community, remember that they, and their friends and families, will also be exerting influence on you.
Think Strategically About Your Career Development
HARVARD BUSINESS REVIEW
You are in control of your own career development, not your employer. Position yourself for long-term growth by setting aside scheduled time for strategic thinking and gain clarity on your goals and the path towards them. Invest in long-term, valuable projects and build your external reputation so you have opportunities outside of your current company if you want them.
The 4 Styles of Startup Leadership
INC
Not enough execs know their leadership styles. Figure out which of these four you're most like: Pragmatist are results-driven and have high standards that they hold both themselves and their employees to. Idealists are creative charismatic leaders who value learning and growth. Stewards are a stabilizing and calming force for their employees and they believe that rules, process and cooperation are important. Diplomats often develop close bonds with their employees and are the "social glue that keeps groups together." Which style do you fall under?